I would not normally pimp my own website here, but I imagine that a significant subset of the folk here might be interested in the following image: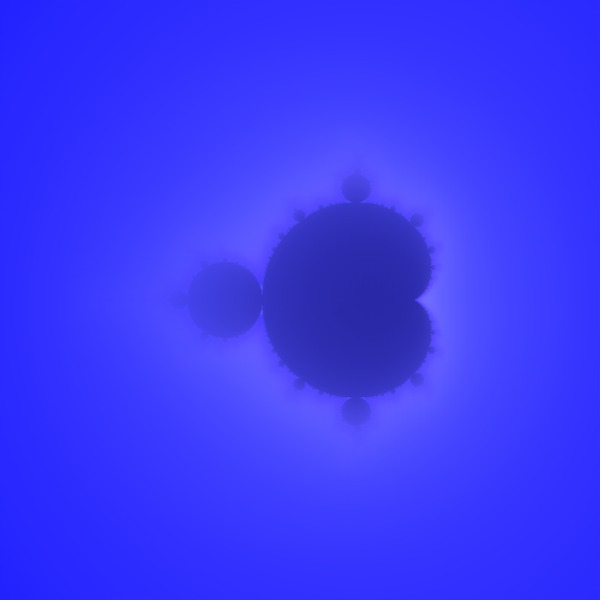 There is a much larger version
here
(it is nearly 12 MB, so think before clicking the link). It looks like a fuzzy image of the Mandelbrot set, but is actually a mosaic of 250,000 Julia sets (you can actually make out some of the detail in the larger image). A more complete explanation can be found on
my website
.
xander